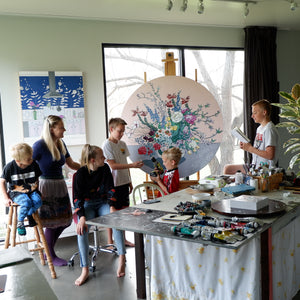 being a mother artist, like most passions and paths, is not for the faint of heart. it requires time, commitment, focus, humility, change, invention and reinvention, and help from others. our CANDYclub has been discussing workflow and systems in our studio and homes. we're hoping to find new solutions to add and strategies that will help us refine our flow. one of our club members who i love and admire admitted that she's intimidated with the idea of being both an artist and mother. what an honest and familiar thought. i think very few of us feel like we are balancing both beautifully...but i do believe we know deep in our hearts that it's worth the work to enjoy this parallel journey mothering and creating.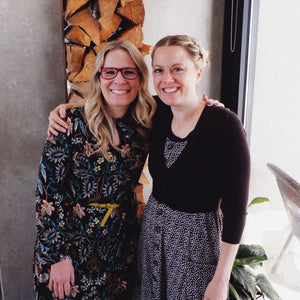 Enjoy the latest podcast episodes on the Candy Colored Studio! Homeschooling, creating spaces to pursue our passions and an interview with artist Kara Aina about giving yourself permission!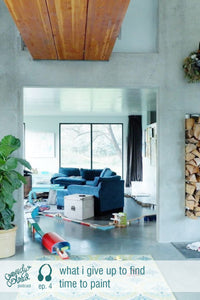 "How do you do it all?!" I don't lol! There are so many things we have to give up each day to pursue our passions...we all have to make tough choices. No plan is perfect and there is not a one-fits-all solution either. Katrina shares some of the things she gives up as well as things other artist besties Cristall Harper and Claire Tollstrup give up to find time to paint.