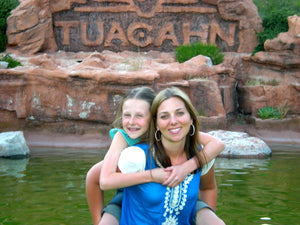 talking about all things sweet lady ashley today! this sister-in-law is the queen of fun and has the best eye for design. she is always up for a party and takes the time to make special moments. enjoy learning about this amazing sister of mine. love you ash!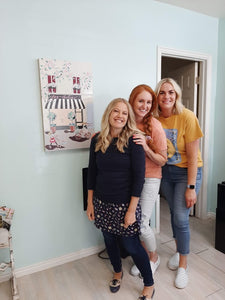 the first words that come to mind when i'm describing chalene are: joy, optimism, & laughter. chalene is turning 40 next week and we have so many reasons to celebrate this amazing creative and friend. a boy mom full of spunk and fun...she her husband and their 4 boys are always working on an amazing project together. diy projects around the house, entrepreneur ventures, and helping their family & friends. happiest birthday my dear sweet friend. thanks for being you! 
***chalene's hair salon is in salem utah, email me if you'd like her contact info ;) (k@katrinaberg.com)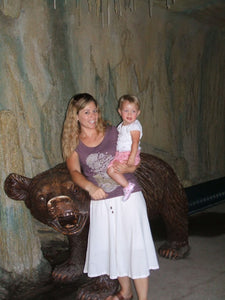 sharing about a beautiful friend today...lesa made my move to utah so much sweeter nearly 16 years ago. playdates with our littles, adventures all over northern utah, girls nites, book/dinner club and so much more. lesa is a connector of friends, and values those friendships new and old. she's so good at making time for those most important things in her life: family, work, play and friendship. enjoy hearing about this amazing friend!