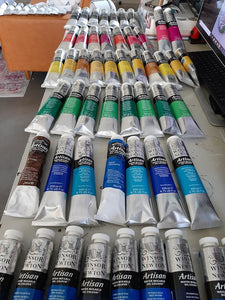 do you consider yourself a prepper? i don't consider myself a "serious" prepper, but i have facets of my personal life as well as in my business where i prefer to feel prepared. it's always a work in progress, i'm always learning new things. i've had some disasters-of-a-sort in both areas of my life and it's taught me so much. and how about you? when the pandemic hit, in what areas of your life did you feel prepared and what did you find needed improvement? and now, 18 months later -- are you still learning and prepping like me?!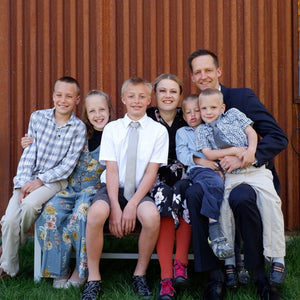 How do you know when to start your own business? Or hire an employee? How can other businesses not in your profession help you fix pain points in your own business?
Meet my hubby and bestie, Carl Berg, owner of Berg Landscape Architects in Midway, Utah, who has helped me so much in my business as he owns his own and we love to talk all things shop, strategy and encourage one another. Hear about how solving his business pain points helped me to create a menu of sorts for my business.
Connect with Carl and Darci at Berg Landscape Architects:
==> connect with katrina <==
join the sweet email list (psst...perks only available to email subscribers):
subscriber-only painting releases
secret sales and discounts
invitations to special events
behind-the-scenes peeks and previews
and so much more