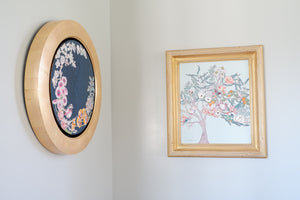 how often do we look at others and think that they only have to put their time and energy into one thing to be successful? what is really happening behind the scenes and how do you get there? just some simple ideas to consider in your very personal art journey or creative business career. you've got this!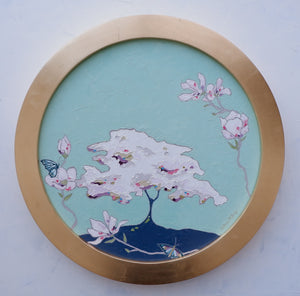 do you ever wonder about your heavenly mother? why we don't talk about her very often? i do for sure. in this episode i talk briefly about some recent thoughts about HER ...experiences with Her, a friend, and my daughter. symbolism and places to start studying if you'd like. please email
k@katrinaberg.com
with your discoveries about our divine mother.