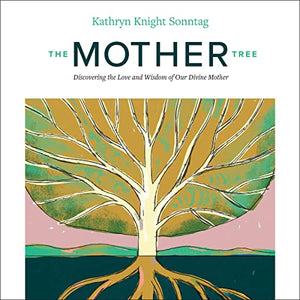 at a time of immense uncertainty, it's comforting to have a few constants in our lives. for me, it's family, friendship, art & most importantly: my relationship with deity. finding & creating new ways to connect with our heavenly parents in these times are invaluable. two years ago, kathryn knight sonntag invited us to consider our connections and relationship to heavenly mother through her poetry collection, the tree at the center. listen to episodes 87 & 88 for my interview with kathryn in 2020. today you'll hear all about her new book: the mother tree - discovering the love and wisdom of our divine mother. beautiful imagery throughout the book invite us on a journey to better understand the realm of the divine feminine, our part in that journey, and the work that can be done to become our most authentic divine selves. enjoy!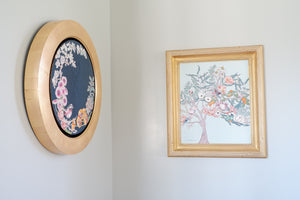 school is great, but there are some life lessons that can't simply be taught at school, in a course, or by obtaining a university degree. two recent experiences with our older two boys are graciously providing our family with many life lessons. i'll share 12 things that i see we're learning from these simple and yet very profound life experiences. 
also, the "visions of heavenly mother" art show at writ & vision was just a wonderful event and experience. thank you to those of you who were able to come and celebrate HER in this special way during the mother's day season. My piece "souviens-toi" (asherah in full bloom) has sold, but i have been making & delivering prints. if you'd like a print of any of my asherah paintings, email me k@katrinaberg.com or check out the PRINT SHOP on my website for pricing and sizes.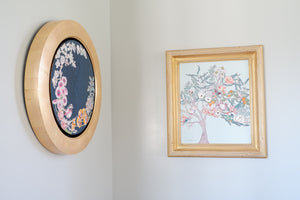 how often do we look at others and think that they only have to put their time and energy into one thing to be successful? what is really happening behind the scenes and how do you get there? just some simple ideas to consider in your very personal art journey or creative business career. you've got this!