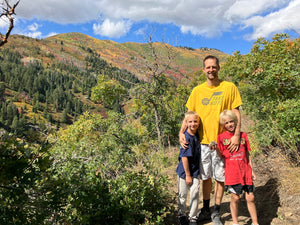 CANDYcolored studio podcast episode 233: "people love to stay in their coffin of comfort- we're more alive when we're uncomfortable, staying comf...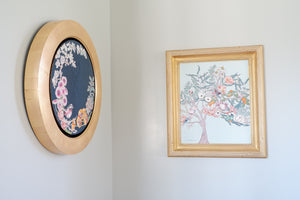 school is great, but there are some life lessons that can't simply be taught at school, in a course, or by obtaining a university degree. two recent experiences with our older two boys are graciously providing our family with many life lessons. i'll share 12 things that i see we're learning from these simple and yet very profound life experiences. 
also, the "visions of heavenly mother" art show at writ & vision was just a wonderful event and experience. thank you to those of you who were able to come and celebrate HER in this special way during the mother's day season. My piece "souviens-toi" (asherah in full bloom) has sold, but i have been making & delivering prints. if you'd like a print of any of my asherah paintings, email me k@katrinaberg.com or check out the PRINT SHOP on my website for pricing and sizes.