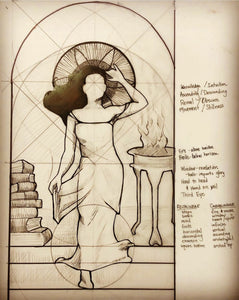 catching up with mary was such a treat. it reminded me how important it is to not just celebrate all the good in each other's projects and lives, but also to honestly share about the challenges we're facing and what they're teaching us too. thank you mary for sharing so much of your heart. and for giving us a peek behind the scenes of your incredible journey curating this third certain women art show about our heavenly mother. in this episode you'll hear mary share about her piece and many other pieces in the show.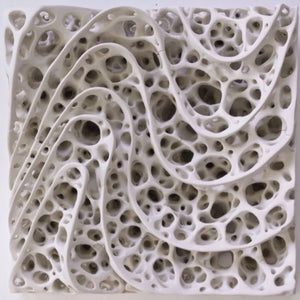 the lovely nicole woodbury returns to the podcast to share about the latest certain women show in salt lake. she gives an update on the show events and the upcoming catalog soon to debut with all the artwork and artist statements. she also updates us on all she's been up to the past couple years: baby #4, new series, a big show, moving, and of course, expanding the certain women art show. you'll hear about her certain women piece as well as 11 other artist works. watch the youtube version to see all of her latest pieces and those highlighted in the show. enjoy!
i am so excited to create candy colored goodness just for you! your responses to the questions below will help me create a unique piece for you to cherish. in the video below, i walk you through the process and show you examples in my studio.