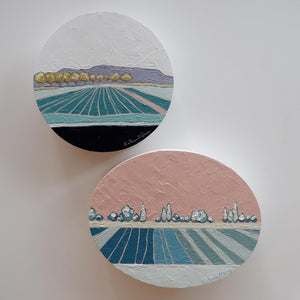 Utah Art Market's 1.3.5 Fine Art Show is this Saturday, November 10th, from 5 to 8 pm at the Sugarhouse Park Garden Center in Salt Lake (1602 E 2100 S).
35 local artists with artwork in the 100, 300, and 500 dollar range, as well as some larger treasures.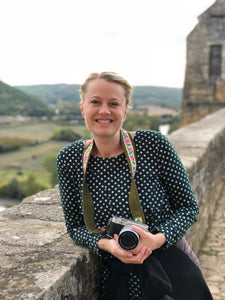 Katrina & some friends spent a week in the French Countryside painting. Hear about the trip, as well as local and online sales where the french paintings will debut.