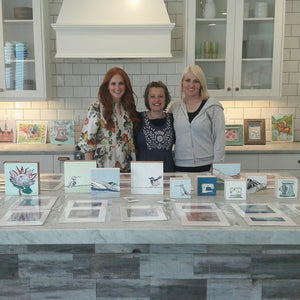 a couple years ago, one of my favorite collectors and designers, amy ashworth of perfect paisley design, suggested we do an art show in her home. amy has quite the eye for design and is always finding divine solutions for her clients and ways to bring original art into their homes. 
what a fun day! we are doing a repeat of that wonderful event this next thursday, may 2nd at 10:30 in amy's spanish fork home. come meet amy, get plenty of flawless advice and ideas for your home, and enjoy with all of us! to rsvp for this event and receive the address, email me k@katrinaberg.com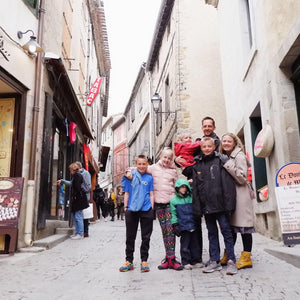 listen to episode 15: 
our family's adventure continues in the garonne region (southwest) of france. weeks 2 & 3 memories, places visited, & survival traveling with 5 kiddos. it's been a grand adventure.  i've also been able to paint new pieces here in france that will be released directly to my 
email list
 when we return.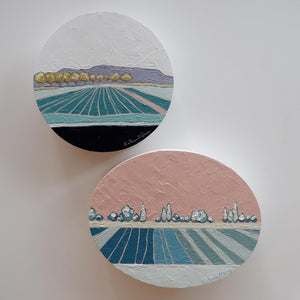 Utah Art Market's 1.3.5 Fine Art Show is this Saturday, November 10th, from 5 to 8 pm at the Sugarhouse Park Garden Center in Salt Lake (1602 E 2100 S).
35 local artists with artwork in the 100, 300, and 500 dollar range, as well as some larger treasures.