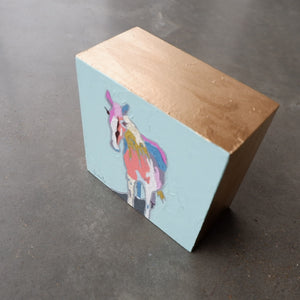 "as long as you're living" 4x4 oil on wood, named after the song by cyrille aimée
in this second part of the series, we'll consider ways to live the united order now and explore more ideas to do with learning for ourselves about these topics. we'll discuss more about marion g. romney's talk on the differences between socialism and the united order. also, experiences with riots & political unrest as well as propaganda, critical thinking -- learning how to think for ourselves instead of merely thinking the way someone else suggests. next week you'll hear a special interview with guest and dear friend: julia lowe. can't wait!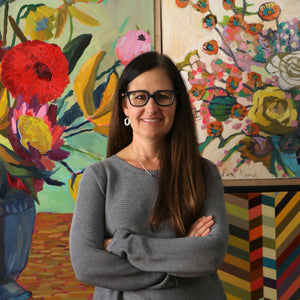 meet nanette, owner of the utah art market in the sugarhouse garden center in salt Lake. listen as she shares how she's run a seasonal market for 25 years! the ups, downs, reasons to persevere, changes in technology & marketing. also, what she wish she'd have known, advice for artists and so much more. i just know you will love her. visit the spring market april 19th and 20th.