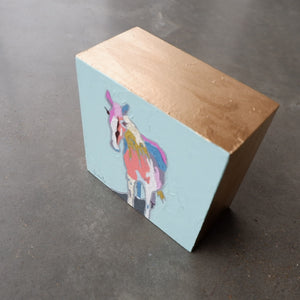 "as long as you're living" 4x4 oil on wood, named after the song by cyrille aimée
in this second part of the series, we'll consider ways to live the united order now and explore more ideas to do with learning for ourselves about these topics. we'll discuss more about marion g. romney's talk on the differences between socialism and the united order. also, experiences with riots & political unrest as well as propaganda, critical thinking -- learning how to think for ourselves instead of merely thinking the way someone else suggests. next week you'll hear a special interview with guest and dear friend: julia lowe. can't wait!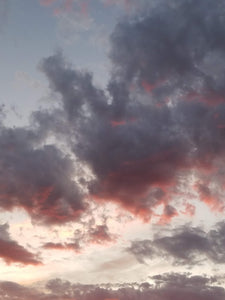 with everything still seeming to be upside down, it can feel like starting or growing a business right now is the worst idea. there are definitely potential roadblocks, but i would say that no matter how uncertain or bleak things look, it's never too late to prepare or think outside the box. in this episode you'll find 10 ways for entrepreneurs to prepare for changes in life, the economy etc. also, things to consider when you really do feel like you're too late. i'll share things that have helped my art biz as well as my husband carl's landscape architecture firm. you've got this!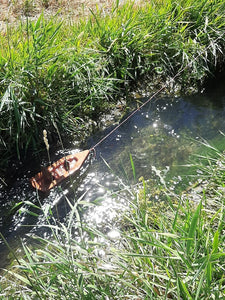 i'm thinking about you, new homeschool parents, parents trying to survive this new world! 
alternatives aren't just for the excelled or even those behind...alternatives are for anyone who finds that the traditional path isn't working for them. hear more than 12 alternatives that have been the best paths for me, my family & friends. not all alternatives are the best path for everyone -- so listen to your heart while you listen to this episode...it will tell you which alternatives are right for you & your loved ones.