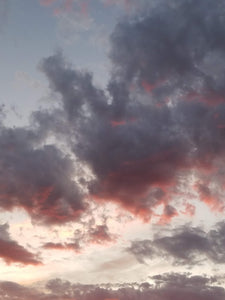 with everything still seeming to be upside down, it can feel like starting or growing a business right now is the worst idea. there are definitely potential roadblocks, but i would say that no matter how uncertain or bleak things look, it's never too late to prepare or think outside the box. in this episode you'll find 10 ways for entrepreneurs to prepare for changes in life, the economy etc. also, things to consider when you really do feel like you're too late. i'll share things that have helped my art biz as well as my husband carl's landscape architecture firm. you've got this!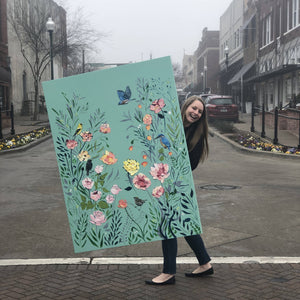 meet texas fine artist andrea holmes, painter of birds, vintage still lifes, paintings with patterns, texture, and joy!  she shares her artist journey, how to sell at markets, the ins and outs of having two studios and searching for another. enjoy all her goodness!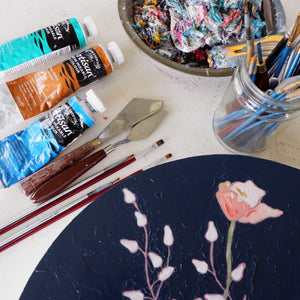 i'm answering questions sent in by crystal jensen of @artbycrystal. where to spend your money in your biz, how to price your work, what to skimp on with art supplies, finances & more.